6-Channel PET/MR Carotid Array
Description
carotid array coil
6 receive channels
advanced MR image quality
optimized for minimum PET attenuation
head support and cushions for optimized patient comfort
supports parallel imaging techniques with PAT factors up to 4
B0 field strength: 3 T
approximate housing measurements: 370 x 490 x 140 mm
Medical Device, CE according to Council Directive 93/42/EEC
Caution: Investigational Device. Limited by Federal (or United States) law to investigational use.
Please contact us for availability on your MR system.
---
Image Courtesy:
M. Kuschan, S. Nekolla
NUK Klinikum Rechts der Isar, TU München, Germany
Supported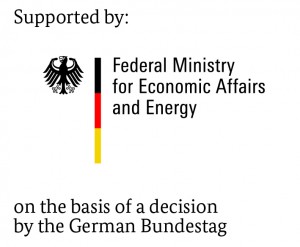 Datasheet
Download information about
6-Channel PET/MR Carotid Array
as
PDF
.