7 T Dual Tuned Flex Surface Coil
Description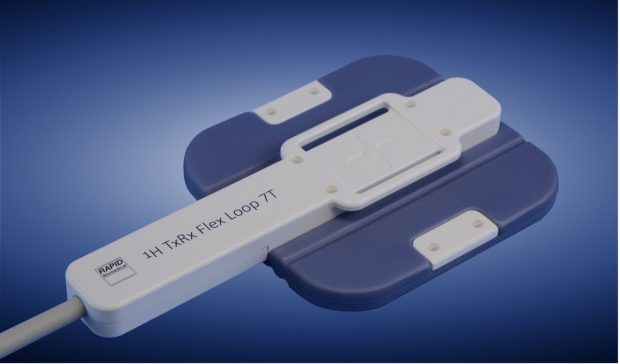 dual tuned flexible surface coil
multi-purpose application, whole body, head excluded
available for any nuclei combination (31P/1H, 23Na/1H, 13C/1H, and 19F/1H)
transmit/receive linear polarization for both nuclei
flexible housing
adapts to body shape with maximum patient comfort
application shown is 23Na
No medical device, limited to investigational use.
Caution: Investigational Device. Limited by United States law to investigational use.
Please contact us for availability on your MR system.
Important note! For Siemens TERRA this product is exclusively available through Siemens Healthcare.
Specifications
B0 field strength
7T
Dimensions
foam dimensions 14 cm x 15 cm
Supported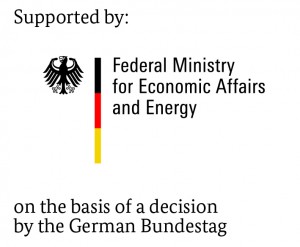 Datasheet
Download information about
7 T Dual Tuned Flex Surface Coil
as
PDF
.