7 T 8-Channel Tx/Rx Head Array
Description
volumetric head array
8 independent transmit / receive channels
optimized transmit characteristics
SENSE optimized transmission possible
integrated low noise preamplifiers
open design supports functional MRI
supports parallel transmit experiments
easy patient access – coil can be split into two halves
B0 field strength: 7 T
approximate dimensions
inner diameter: 23 cm
outer diameter: 24.5 cm
No medical device, limited to investigational use.
Caution: Investigational Device. Limited by Federal (or United States) law to investigational use.
Please contact us for availability on your MR system.
Important note! For Siemens MR systems this product is exclusively available through Siemens Healthcare.
---
Publications
V. Gras et al.: Homogeneous non-selective and sliceselective parallel-transmit excitations at 7 Tesla with universal pulses: A validation study on two commercial RF coils.
PLOS ONE, doi: 10.1371/journal.pone.0183562 (2017)
with RAPID Biomedical 8-channel head array P-H08L-070-00114-002b
Supported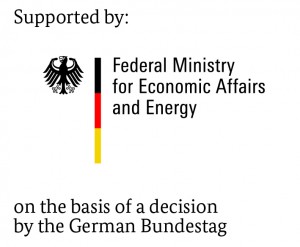 Datasheet
Download information about
7 T 8-Channel Tx/Rx Head Array
as
PDF
.