7 T 16-Channel Wrist Array
Description
7 T wrist array
transmit: quadrature birdcage
receive: 16 receive channels
ultra high resolution imaging
supports parallel imaging
optimised work flow by split receive array and separate transmit coil
slide frame supports fully flexible positioning for left or right wrist
split coil housing supports patient positioning and comfort
head rest for comfortable patient positioning in "Superman"-posture
B0 field strength: 7 T
For a quotation on this coil please contact us.
Regulatory requirements for medical products will vary by country and MR system. Please contact us at info@rapidbiomed.de or info@rapidmri.com (USA, Canada, and South America) to determine approval status for products mentioned on this product page.
---
Publications
A.B. Schmid et al.: Feasibility of Diffusion Tensor and Morphologic Imaging of Peripheral Nerves at Ultra-High Field Strength.
Investigative Radiology, doi: 10.1097/RLI.0000000000000492 (2018)
with RAPID Biomedical transmit volume coil V-HQS-070-01391-003 and the 16-channel receive array P-H16LE-070-01392-003
Supported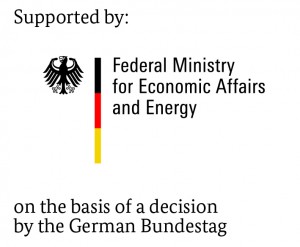 Datasheet
Download information about
7 T 16-Channel Wrist Array
as
PDF
.